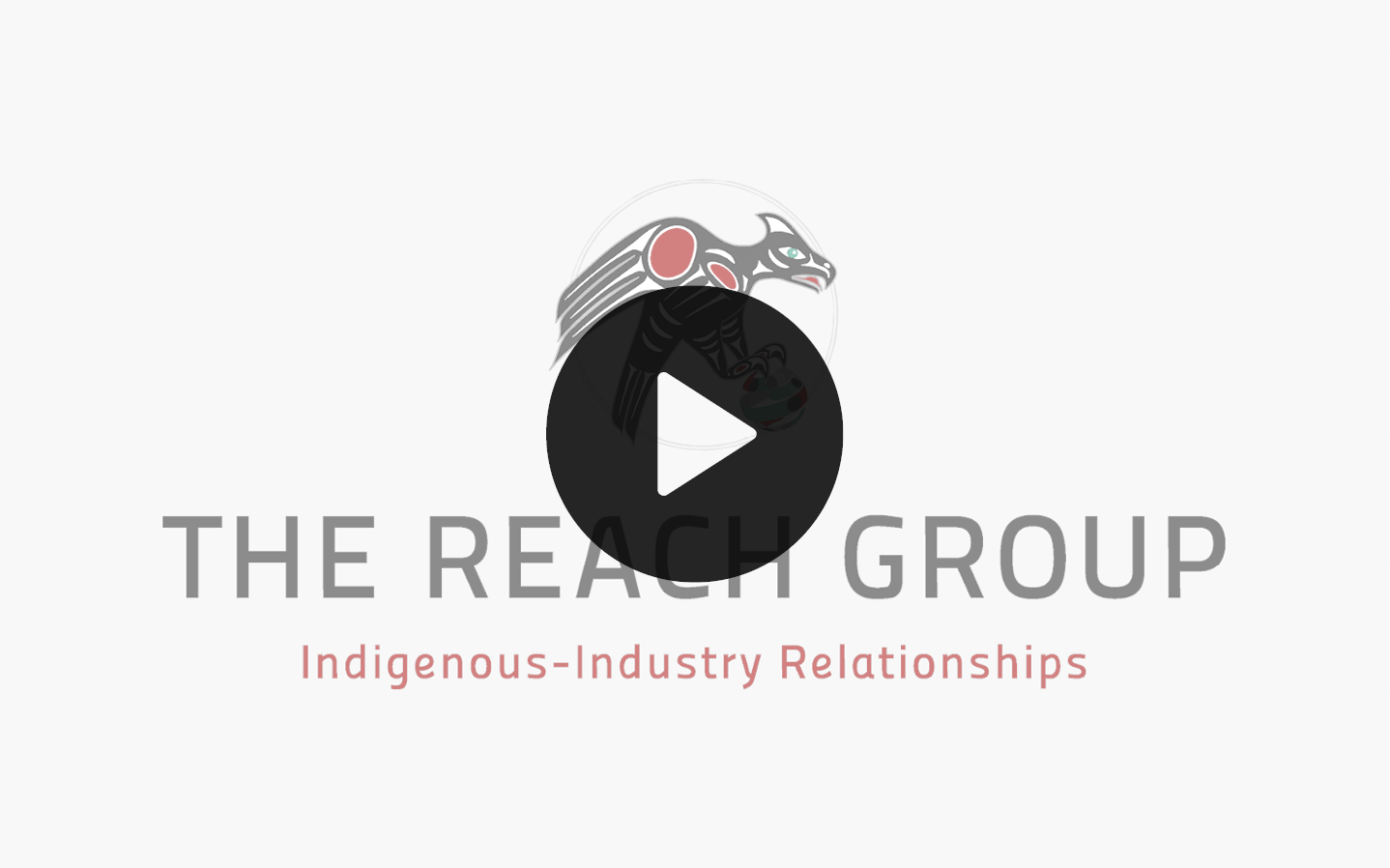 Reaching for healing, generational advancement, and economic prosperity
Today, I am proud to launch The Reach Group, a collective of professionals working with Indigenous communities and Industry on the path to reconciliation and mutual prosperity.
The Reach Group is the evolution of BCT Projects, which I began in 2016 to work with communities and companies interested in tackling the complexities and challenges of working together. For many, these challenges had stood in the way of mutual progress, development, partnership, and growth.
A proven track record building meaningful, successful Industry-Indigenous partnerships
Over the last six years, we have done what we dreamed of doing and more. BCT Projects' reach has been wide.
We have worked directly with 17 companies and, formally and informally, with more than 90 Indigenous communities, in BC, Alberta, Saskatchewan, and Ontario. We've developed existing community-industry, community-community, and industry-industry relationships. We've expanded definitions and understanding of inclusion and reconciliation. We've created new relationships, opportunities, and partnerships. We've worked to identify and develop projects of mutual interest. And we've supported capacity building and the realization of new streams of revenue which will deliver sustainable, multigenerational benefit.
An evolving vision and drive to offer more
BCT Projects' vision has transformed with time, experience, and the input of our clients. With the launch of The Reach Group, we can expand our impact in ways we never previously considered.
The Reach Group delivers Business, Law, Mental Health, and Cultural Education services and support. Reach Group practitioners walk in two worlds: within the historical and cultural contexts of our ancestors, and within our respective professions. We are business consultants, lawyers, mental health professionals, and educators; all of us advocating for and negotiating fair outcomes; building capacity; and removing barriers to community and economic growth.
An opportunity to keep doing things differently
We have seen for ourselves the interconnectedness of individual and community healing on a community's ability to build a strong and sustainable economy for generations to come. We've seen growing understanding and acknowledgement of what is and has been true for Canada's Indigenous Peoples. And we've seen more active initiation of reconciliation efforts, as a result.
Together, with our Indigenous-community and Industry clients, we are reaching inward, outward, and forward. Reaching to understand ourselves and each other better. Reaching to create common connections, meaningful opportunities, and successful Indigenous-Industry relationships. Reaching for meaningful and lasting change.
I invite you to join us on the journey.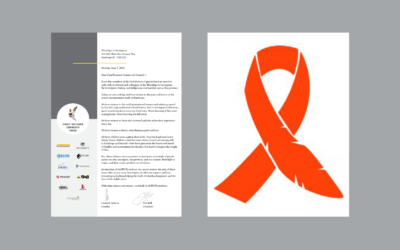 BCT Projects is a founding member of the First Nations Capacity Fund. Every day, we and other members of the Fund are proud to walk with our friends and colleagues of the Tk'emlúps te Secwépemc, the...
read more