Reaching for healing, generational advancement, and economic prosperity
The Reach Group is a collective of professionals working with Indigenous communities and Industry on the path to reconciliation. Together, we reach inward, outward, and forward. We reach to create common connections, meaningful opportunities, and successful Indigenous-Industry relationships. We reach for healing, generational advancement, and economic prosperity, knowing their interconnected nature propels lasting change.
Our practitioners walk in two worlds: within the historical and cultural contexts of our ancestors, and within our respective professions. We work in Business, Law, Mental Health, and Cultural Education, advocating for and negotiating fair outcomes; building capacity; and removing barriers to community and economic growth.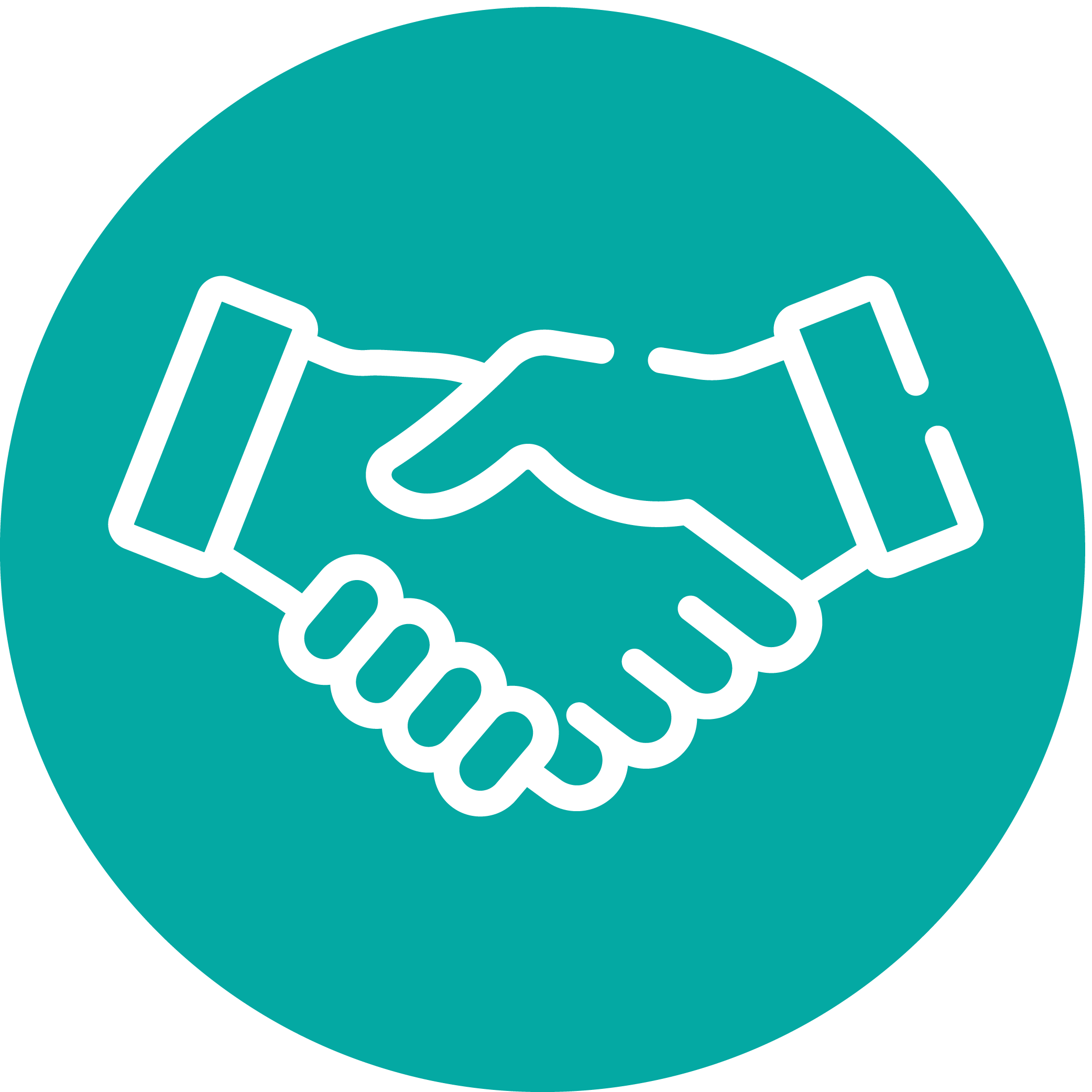 BUSINESS CONSULTATION SERVICES
Referral Processing / Management
Government to Government Relationships
Capacity Development and Growth
Economic Development Corporation Set Up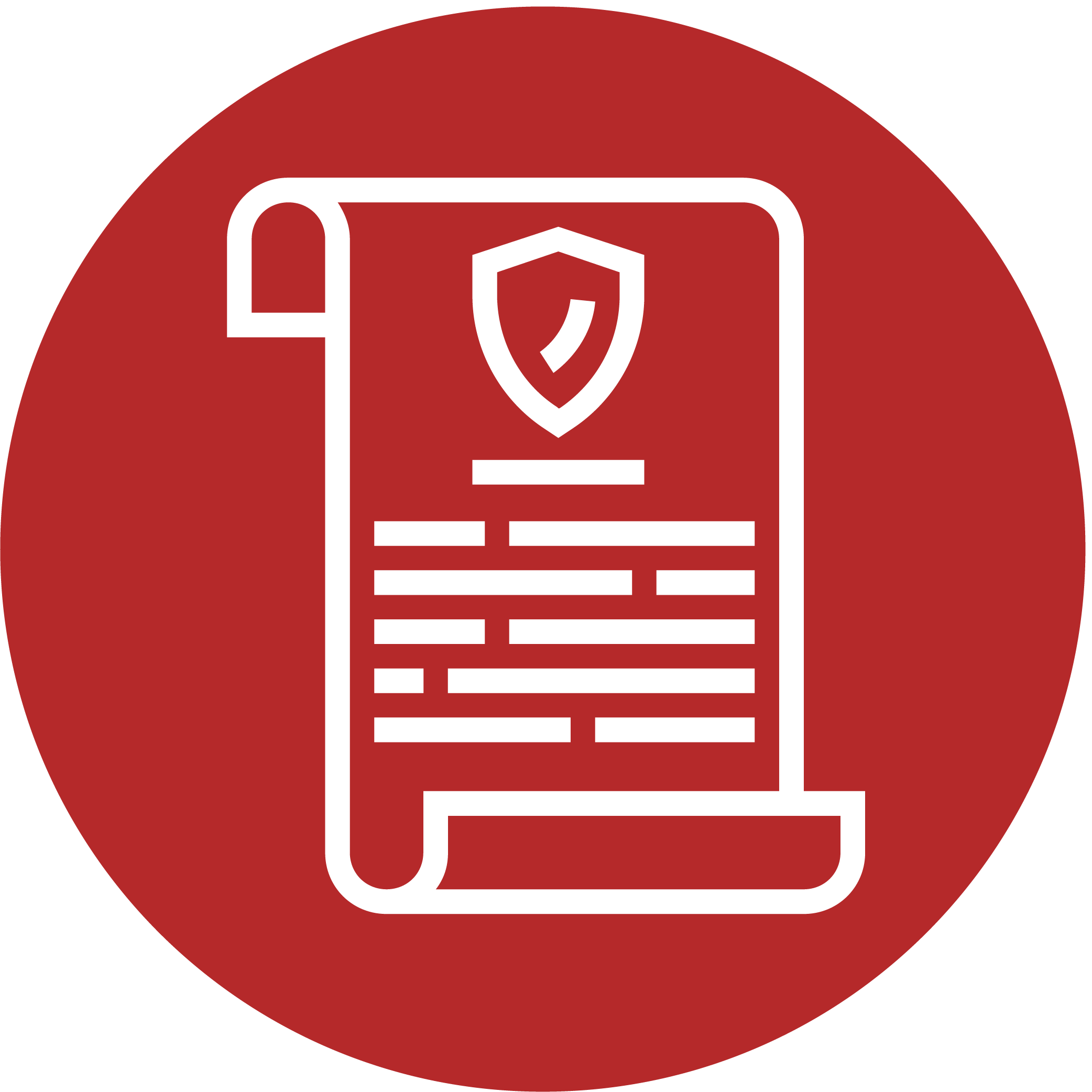 Traditional Knowledge Collection
Government-to-Government Negotiations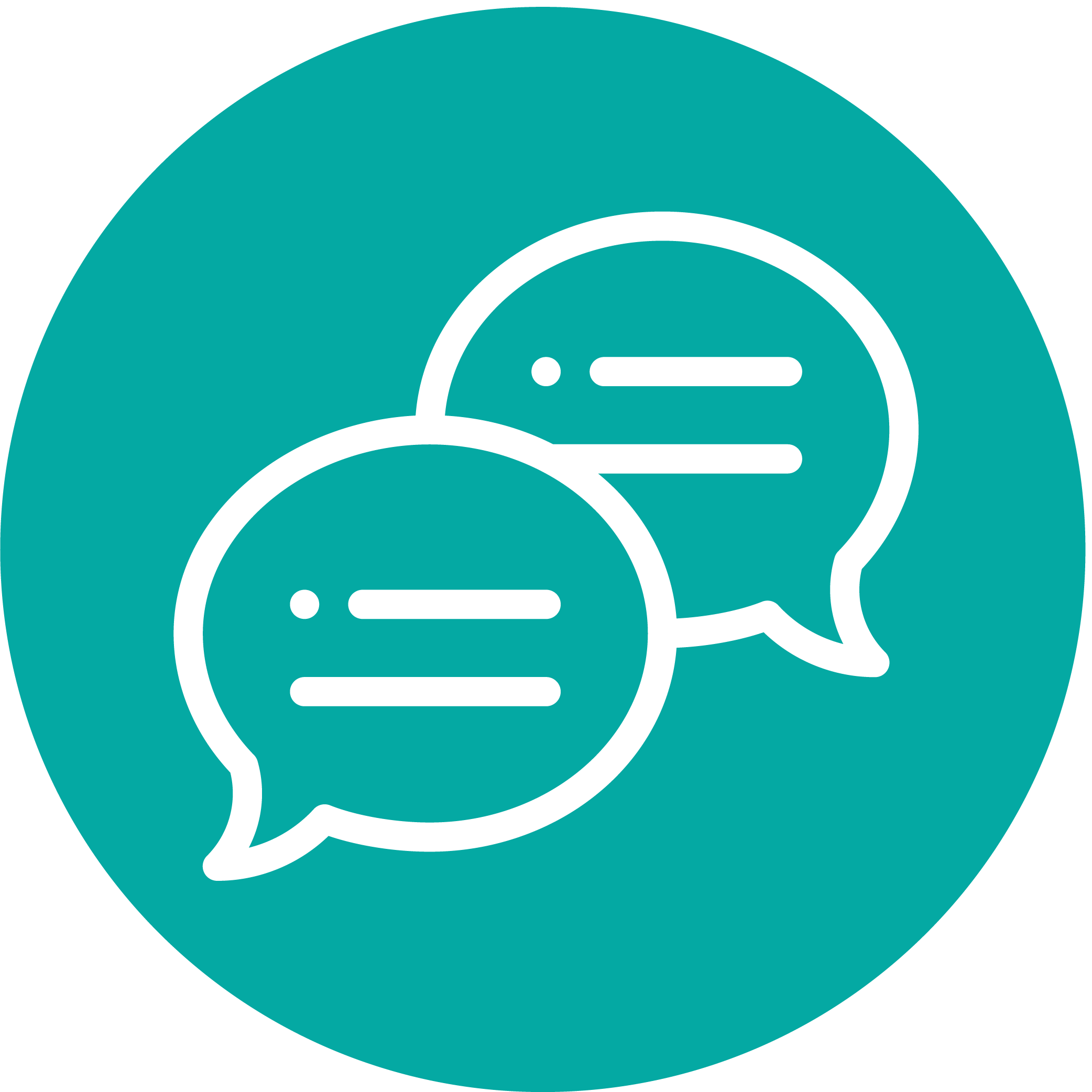 Indian Residential School Trauma
Workplace Lateral Violence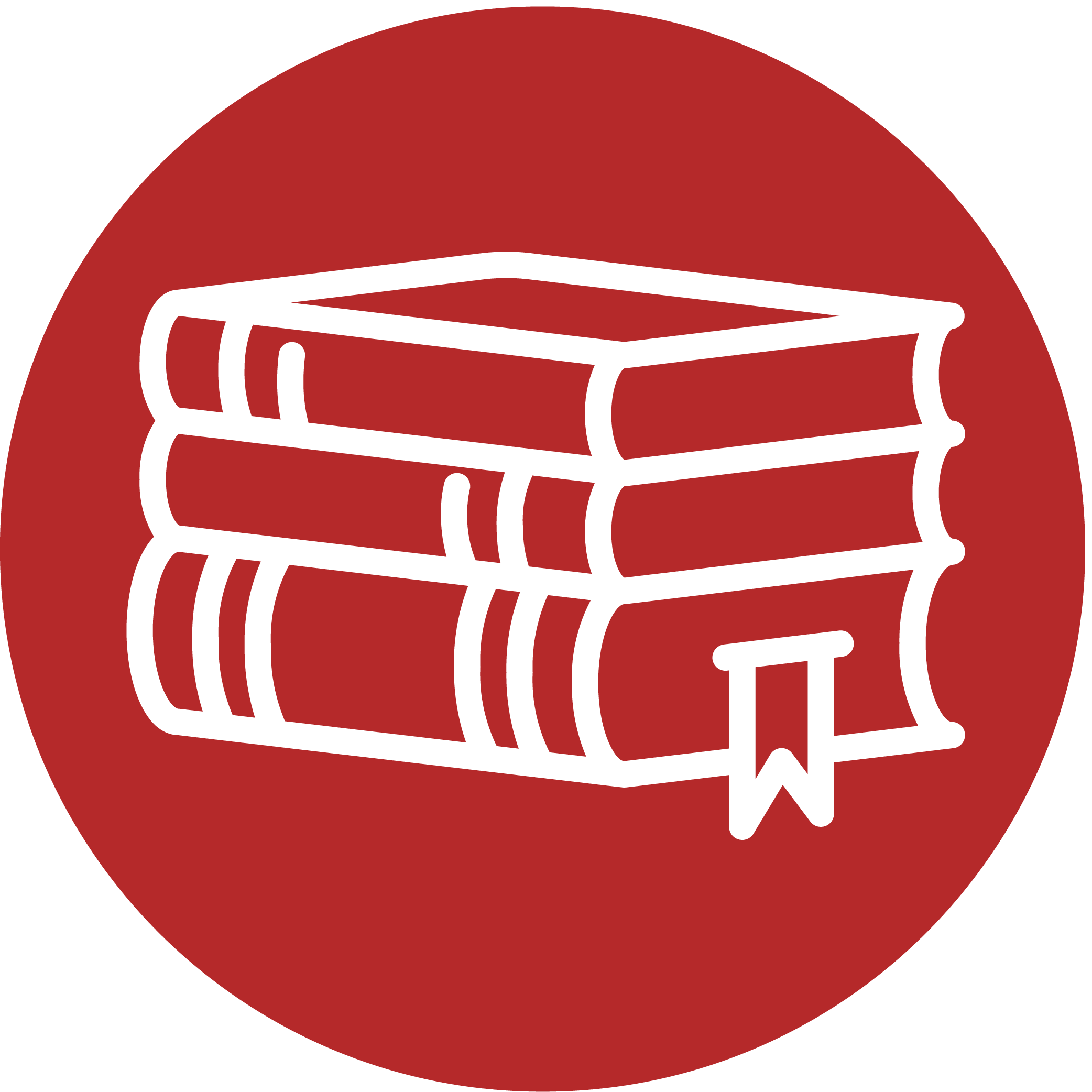 Understanding Indigenous Interests 101
Working Through the CCAB Process
Indigenous Relationships
The Reach Group is privileged to work with many Indigenous communities located in the territories of the Carrier, Coast Salish, Coast Tsimshian, Haisla, Ktunaxa, Nisga'a, Nlaka'pamux, Okanagan, Secwepemc, and St'at'imc Peoples. We also work with Bands in Alberta, Saskatchewan, and Ontario.
Industry Relationships