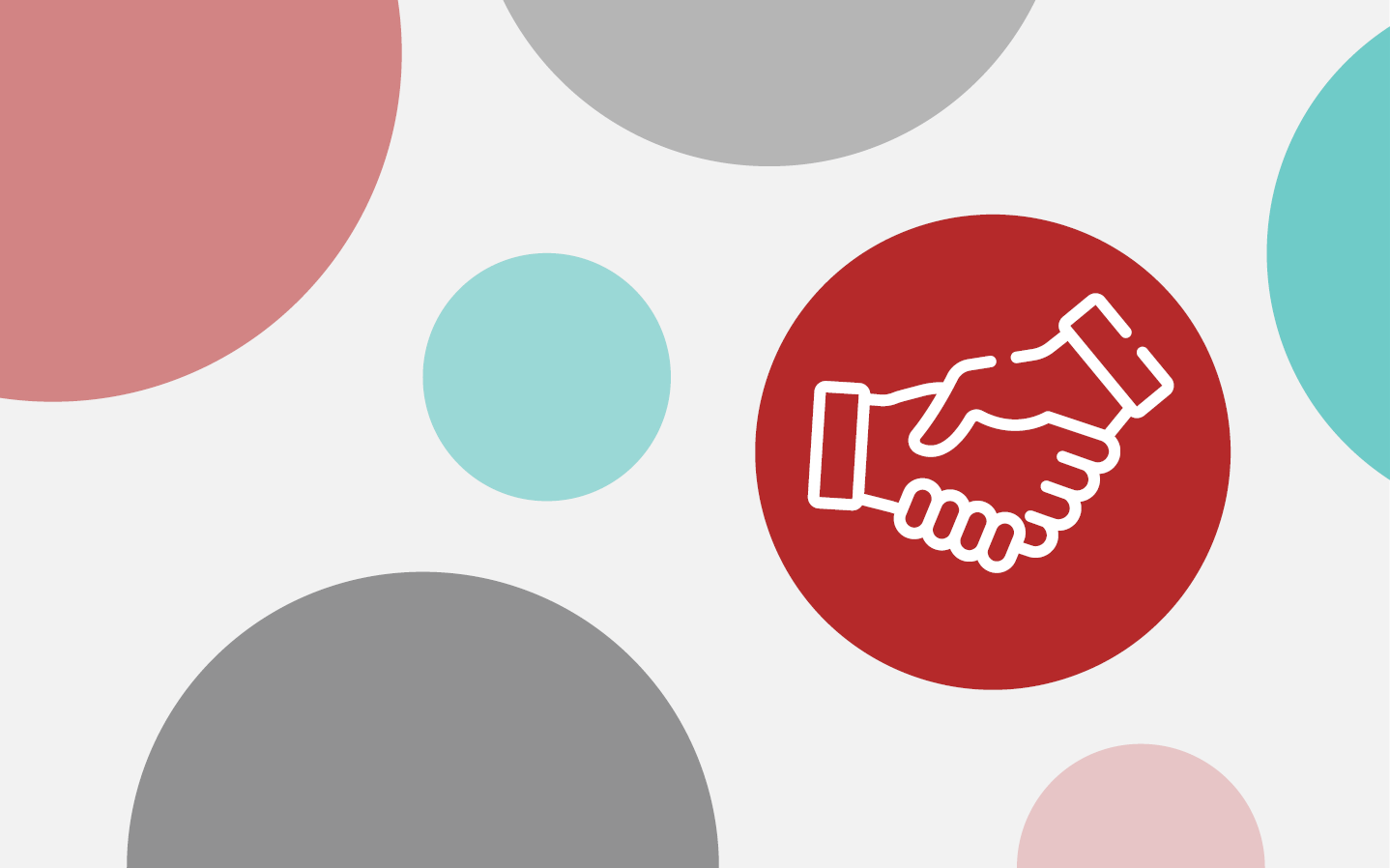 Interfor and the Penticton Indian Band sign historic MOU
Last week, I was proud to witness the signing of a memorandum of understanding (MOU) between one of my clients, Interfor, and the Penticton Indian Band (PIB). Under the MOU, Interfor and the PIB have agreed to enter "a respectful and ongoing relationship regarding the stewardship of the land and resources in the territory."
For those wondering why this is "historic," I'll paraphrase some of the comments made at the event.
Chief Chad Eneas described the deal as being, to his knowledge, the first agreement that is a "100 per cent application of the United Nations Declaration on the Rights of Indigenous Peoples" around "free, prior and informed consent" when developing resources on Indigenous land. The Chief also talked about the agreement as paving a new path to "truly address reconciliation" while "bringing justice" to the Penticton Indian Band.
Richard Slaco, Interfor's Chief Forester stated, "This is not business as usual. This is the new business," with Chief Eneas echoing the spirit of this statement when he suggested the agreement sets a precedent for Industry, the Province, and Canada to follow going forward.
What this agreement shows me is that when there is an honest and open commitment to finding common ground and a way to work together, amazing things happen. Interfor is staunch in its dedication to creating meaningful engagement and involving First Nations communities in the regions where they operate. If they weren't, the Penticton Indian Band wouldn't have come to the table. By the same token, the PIB is clear they want industry to succeed in their territory when projects are not at the expense of their way of life or the land they live on.
Our mission at BCT Projects is to facilitate relationships that enable both industry and Indigenous communities to benefit from working together. When these relationships are described as addressing reconciliation, it's the win we dream of.
Respectfully,
Leonard
Read more about this great story in the Penticton Western News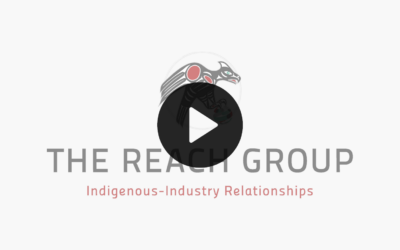 Today, I am proud to launch The Reach Group, a collective of professionals working with Indigenous communities and Industry on the path to reconciliation and mutual prosperity. The Reach Group is...
read more