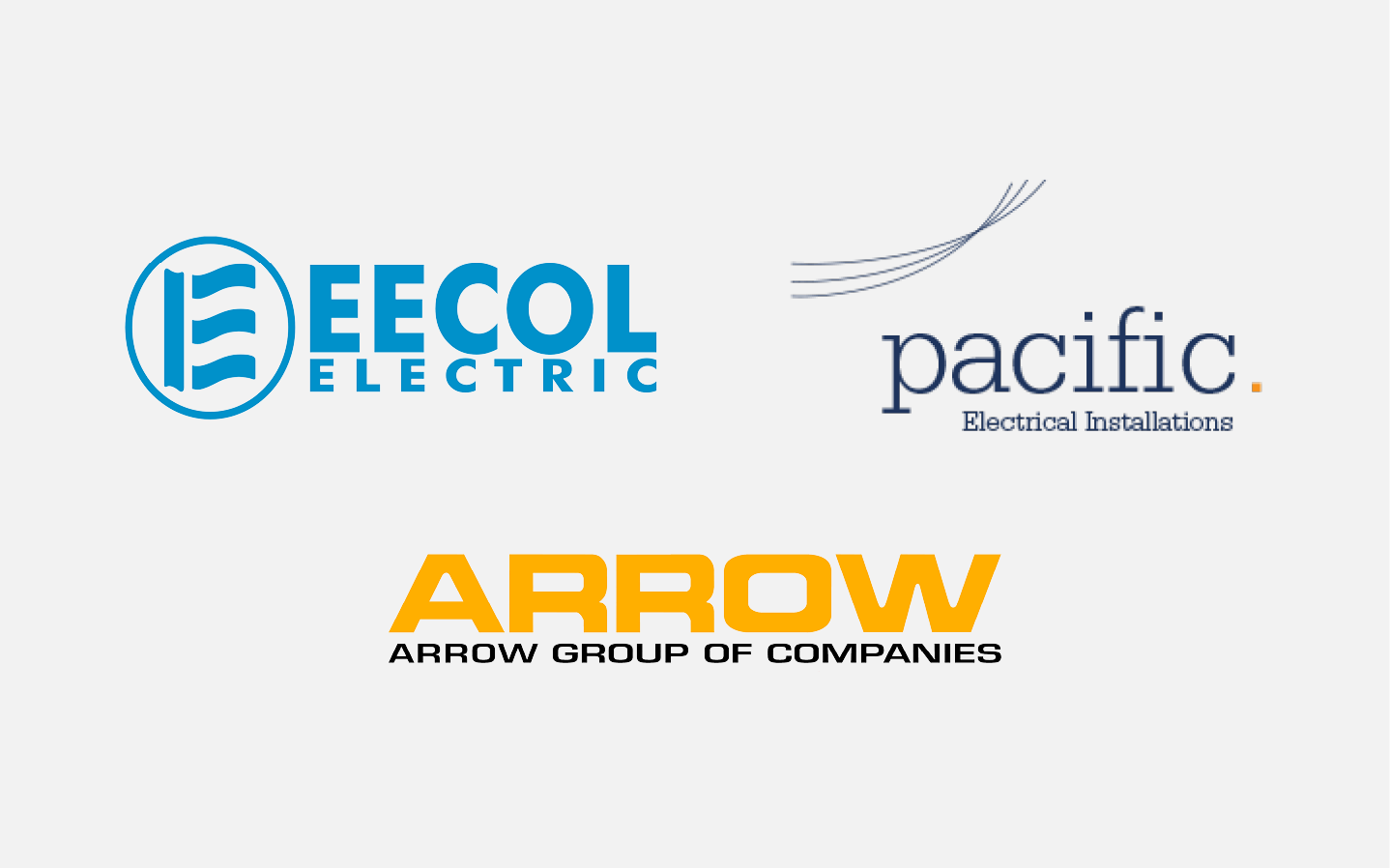 A Honed Focus, Three Great Partners (So Far) and Big Plans for 2017
I describe the magic of BCT Projects as the ability to bridge and build relationships between First Nations and Industry. We find communities and companies that want to work together for all the right reasons, help them see and hear the world from the other's perspective, and support both to develop real, lasting connections.
We're heading into 2017 with a honed focus
We originally thought the best way to build relationships with partners was through project work and, where appropriate, providing construction services. Turns out, that isn't actually the case. We listened to those we work with and have decided to no longer focus on or engage in construction services. Instead, we'll facilitate relationships between the experts in this field and those who require such partners; the same way we approach all other opportunities that arise.
The reality is, the work we do at BCT, and the results we achieve, will always be about partnerships.
We place great value and pride on the relationships we create for ourselves and those we create for others. We don't partner with any and every one; when it comes to partnering, it's all about finding the right one. That's why I'm so excited this month to announce three founding members in the BCT partnership system:
Arrow Transportation Systems, Inc has a history of building long-standing, productive working relationships with First Nations communities grounded in trust, respect and cooperation.  These partnerships have been established through formal joint ventures and informal collaborative initiatives with aboriginal communities, employees, contractors and suppliers.
 EECOL Electric is an equal opportunity employer that hires its workforce to be representatives of the communities in which it operates, and is committed to achieving a strong balance between economic growth, social well-being and a healthy environment.
 Social responsibility is a core value at Pacific Electrical Installations (PEI) and the company is committed to ensuring the betterment of communities in which it conducts business. PEI's goal, and practice, is to build capacity and stimulate economic growth in Aboriginal communities through business creation and development.
We always want to hear from people and organizations that share our values
Meaningful relationships are built on trust, honesty and integrity. We live by these principles ourselves, expect the same of our partners, and hold each other accountable.
For us, the criteria for becoming a BCT partner is all about doing what you say you're going to do when it comes to engagement and inclusion. Organizations and communities responsible and accountable for their promises and their actions; those who adhere to the agreements and commitments they make. We have found this in Arrow, EECOL and PEI. Is it time for you to join us?
Respectfully,
Leonard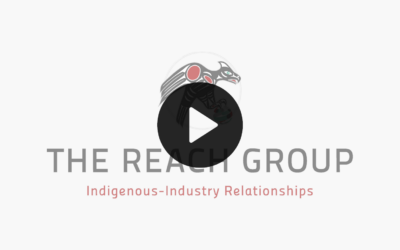 Today, I am proud to launch The Reach Group, a collective of professionals working with Indigenous communities and Industry on the path to reconciliation and mutual prosperity. The Reach Group is...
read more